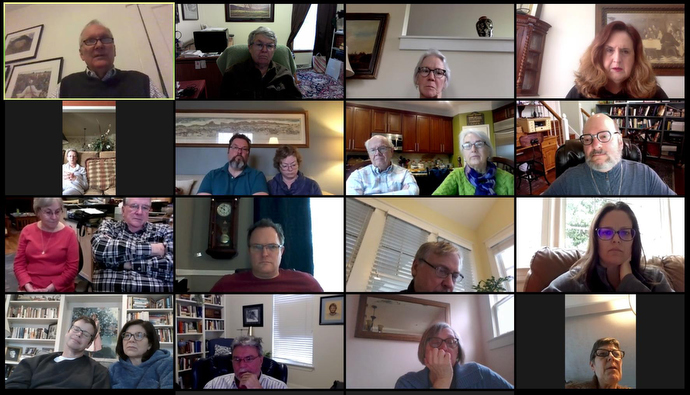 Below is a chart I made up from Wikipedia of a portion of the plagues, pandemics and epidemics that have hit since the third century.  About half lasted a year.
A few days ago I sent out a list of when quarantine started and which were used in which outbreaks.  So, we see quarantining has always been a practice.
You will notice above that about half of the epidemics/pandemics lasted a year.  Of the many I went through on Wikipedia, over all half lasted one year.
Does this mean perhaps some organizations and church might think about year-long alternative arrangements to meeting inside their building.  Drive-in theater method? Pews with spacers? Zoom? What? Does anything substitute for seeing each other in person, even at a distance?
Share your experiences and ideas.
#pandemic, #sars, #ebola, #swine, #N1V1, #Covid19, #Coronavirus, #socialdistancing, #selfisolating, #quarantining, #publicassemblies, #churchgatherings, #churchesreopening